Category Archives:
Iceland
Off the beaten path in Iceland with award winning photographer and adventurer Dave Stamboulis.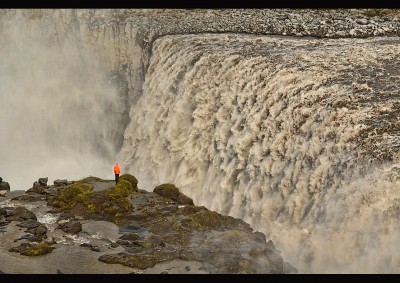 Exploring the world's strangest hotels is certainly a fun thing to do, given the extremes hotels have gone to, just in the name of being "strange".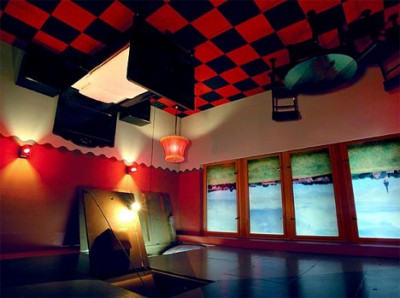 Great adventures inspire great adventurers. Guest blogger Shelby Yugalinni tells us about one of his heroes in this weeks Extraordinary Vagabond feature.