Today is the first day of the Fez Festival of Sacred Music and as such, this edition of the Vagobond Travel Museum is dedicated to the festival, the city of Fez, and the sacred music of the participants (or non-sacred).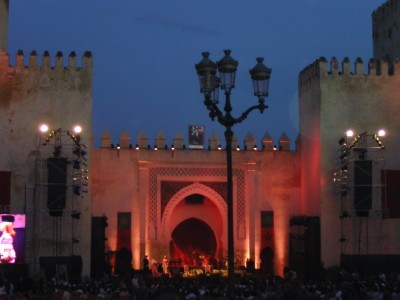 The best tour in Morocco? It's the one you will take.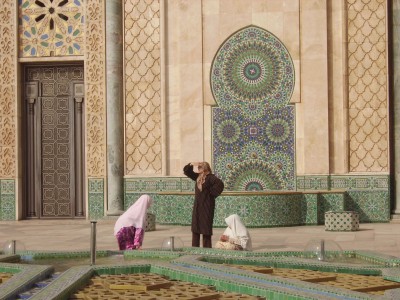 Staying in a traditional house in the Fez medina can be one of the most memorable things about your time in Morocco.