Tag Archives:
Ferry to Morocco
When I left the United States, I had found a cheap round trip flight from New York City to Barcelona, Spain.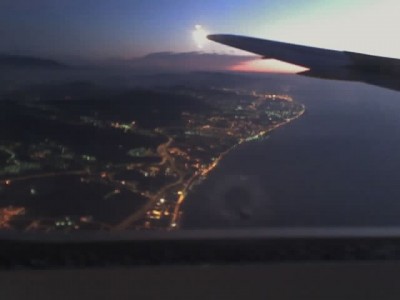 Vagobond in Spain revisited.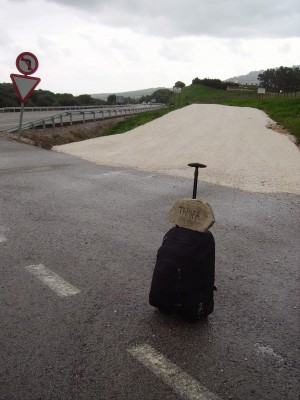 With no bus in sight I pulled out my sharpie and wrote Tarifa on a slab of marble that looked like it had once been in some Moorish fortress.