As I've traveled all over the world, I've met plenty of female travelers. While I'm generally looking for cheap flights, cheap hostels, and cheap food, solo female travelers are doing something else. This week, guest blogger Marsha Jones takes a stab at defining the female solo travel experience.
For a female to travel solo can be an exceedingly enthralling experience. It can really be a time to recoup by getting away from the hustle and bustle of everyday life. Embarking on a journey of this mode will surely increase the efficiency and overall, the self esteem of the traveler.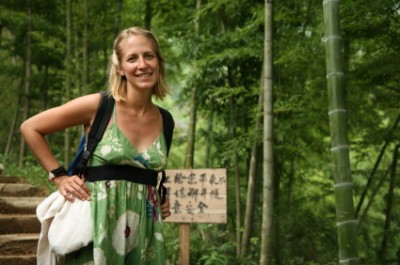 However, from the midst of the merits emerge some challenges. A very important issue that surfaces in traveling circles is that of people embarking on journeys without company. To be candid, for a woman to travel alone, even generates more concern. Most of the time, the challenges appear to be more pronounced in some parts of the world where it is unfamiliar to see females travel alone.
Really, it can be frightening for a woman to venture into the core of the third world or Muslim dominated regions. This may also be because of the culture of dressing that is found in these places which may be much different from the way of dressing that the traveler is acquainted with. For example in some parts of the world, a female that puts on trousers is seen as morally corrupt.
Resources for Female Travelers

Wanderlust and Lipstick
Go Your Own Way: Women Travel the World Solo
Tales of a Female Nomad: Living at Large in the World
Female Nomad and Friends: Tales of Breaking Free and Breaking Bread Around the World
The Lost Girls: Three Friends. Four Continents. One Unconventional Detour Around the World.
The Rough Guide: Women Travel 4
However, this challenge cannot erase the fact that the female solo traveler is bound to be immersed in breath taking experiences as she goes on to those destinations. Sincerely, it is not something strange to see women traveling solo to unique places in the world such as Israel, some nations of Africa and the Caribbean.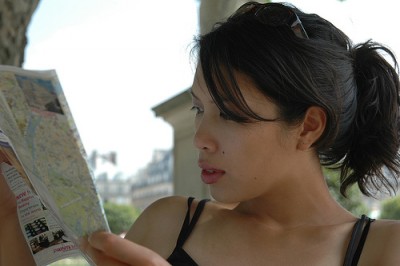 Some ideas that will encourage you if you want to travel alone are inscribed in the spaces below.

Values embedded in traveling solo as a woman
To be factual, some of the benefits that trail a lone woman traveler may not be available to men. Women naturally attract more locals, and they get free invitations to for lunch or dinner. Most of the time too, they may end up seeing the parks free of charge. Sincerely, a lot of unique opportunities attend to this mode of traveling. The fact that the traveler has the whole of time to herself and is free to explore as much as she wants is the peak of the experience.

The miss-outs for a lady solo traveler
As much as there are benefits that a lone woman traveler will enjoy on her trip, she should also be prepared to miss the aura that envelopes a visit to beautiful sites with loved ones. It is splendid when two or three persons share those indelible experiences.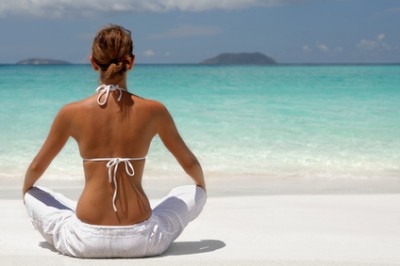 Much more, there cannot be opportunities to taste a variety of cuisine in restaurants as you would have if you have people you are familiar with around. Obviously, women surely feel safer when in a company too.
Overall, the lone female traveler is bound to have very remarkable moments, taking necessary precaution as they explore those charming tourist sites around the world.
Marsha Jones is a dental hygienist in Jonesboro, Arkansas. She loves dogs, travel, and Dan Brown's books