Category Archives:
Costa Rica
Costa Rica boasts multiple attractive features for tourists who enjoy wildlife as well as a peaceful and welcoming holiday environment. This pristine Central American country nestled between Panama and Nicaragua is a treasure trove of untainted landscapes and wildlife diversity, featuring numerous national parks inhabited by rare and magnificent species.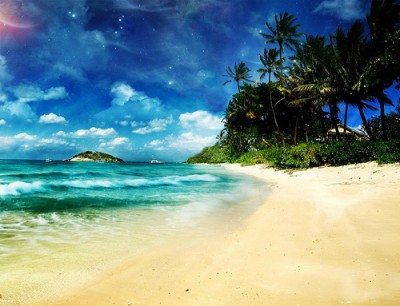 In recent years, Costa Rica has emerged as a premiere destination for wildlife lovers and ecotourism. Here are a couple of places you should know about…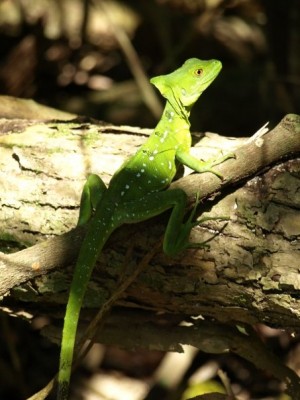 Unlike hostals, hotels, and hospedajes, a homestay is often a rented room in a private home.