Category Archives:
Algeria
The greatest adventurer of all time for me is the Moroccan vagabond, Ibn Battuta. He not only traveled everywhere in his known world, but he wrote about it in ways that no one before him had. Ibn Battuta's journey lasted 29 years, so by Moroccan standards, my wife should be understanding of this current journey I'm on.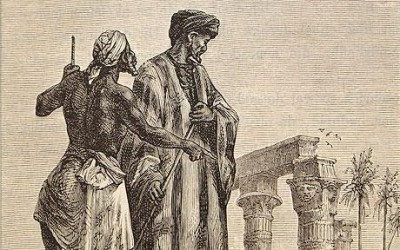 Traveling the world used to be a game that only the men played, but as in all fields, brave pioneers broke out of the Victorian conception of women as meek and mild and showed that even the hardest travel makes no distinction among the sexes. Isabelle Eberhardt was one of these extraordinary feminist vagabonds.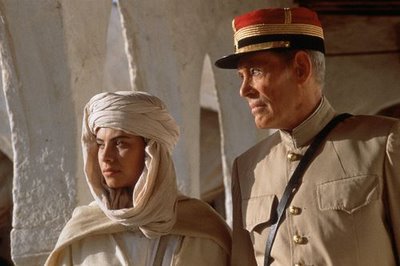 You might be surprised not to see Iraq and Afghanistan listed, but we figured that you already knew they were dangerous, so we focused on the countries you might have THOUGHT were safe.